International Image Interoperability Framework
At Harvard University
The International Image Interoperability Framework (IIIF) at Harvard University website is a centralized resource for documentation, development, and use case scenarios…
About Harvard IIIF
Two APIs: One for image retrieval, one for image display.
The International Image Interoperability Framework (IIIF) defines universal standards for describing and delivering images over the web.
These standards are the result of collaborative efforts across universities, museums, libraries, and other cultural heritage institutions around the world.

The role of the IIIF Presentation API is to describe a digital object that may contain hundreds of images in such a way that the user and the viewer software can successfully navigate the object.

The IIIF Image API specifies a web service that returns an image in response to a standard HTTP or HTTPS request. The URI can specify the region, size, rotation, quality characteristics and format of the requested image.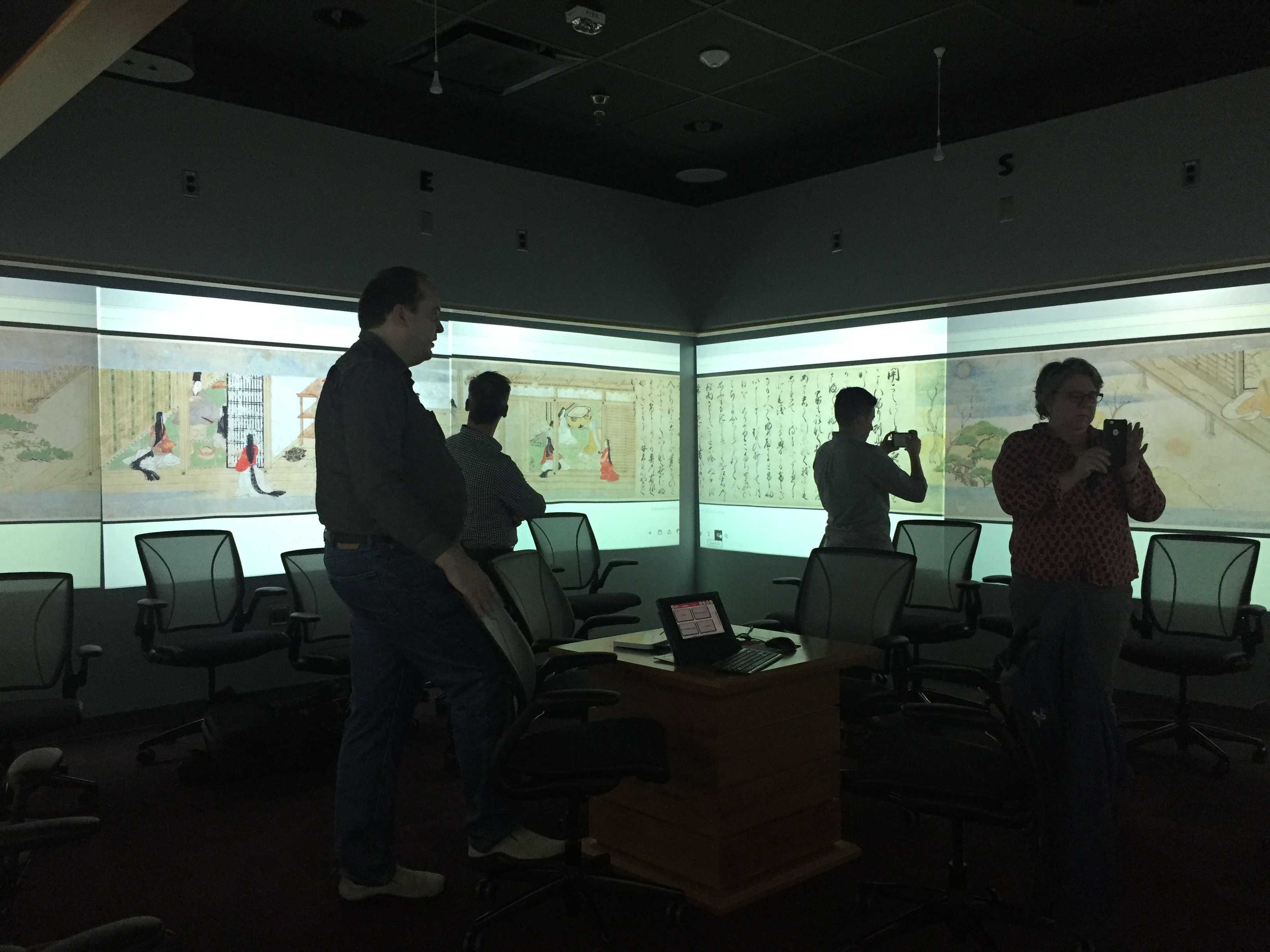 IIIF IMAGE VIEWER
Mirador
Mirador is a configurable, extensible, and easy-to-integrate image viewer, which enables image annotation and comparison of images from repositories dispersed around the world.
IIIF PARTNERS AT HARVARD
Collaborators
First used Mirador as a stand alone application in a series of courses.
Academic Technology for the FAS has taken a leading role in integrating IIIF into pedagogical tools and practices.
IIIF PARTNERS AT HARVARD
Use Cases and Projects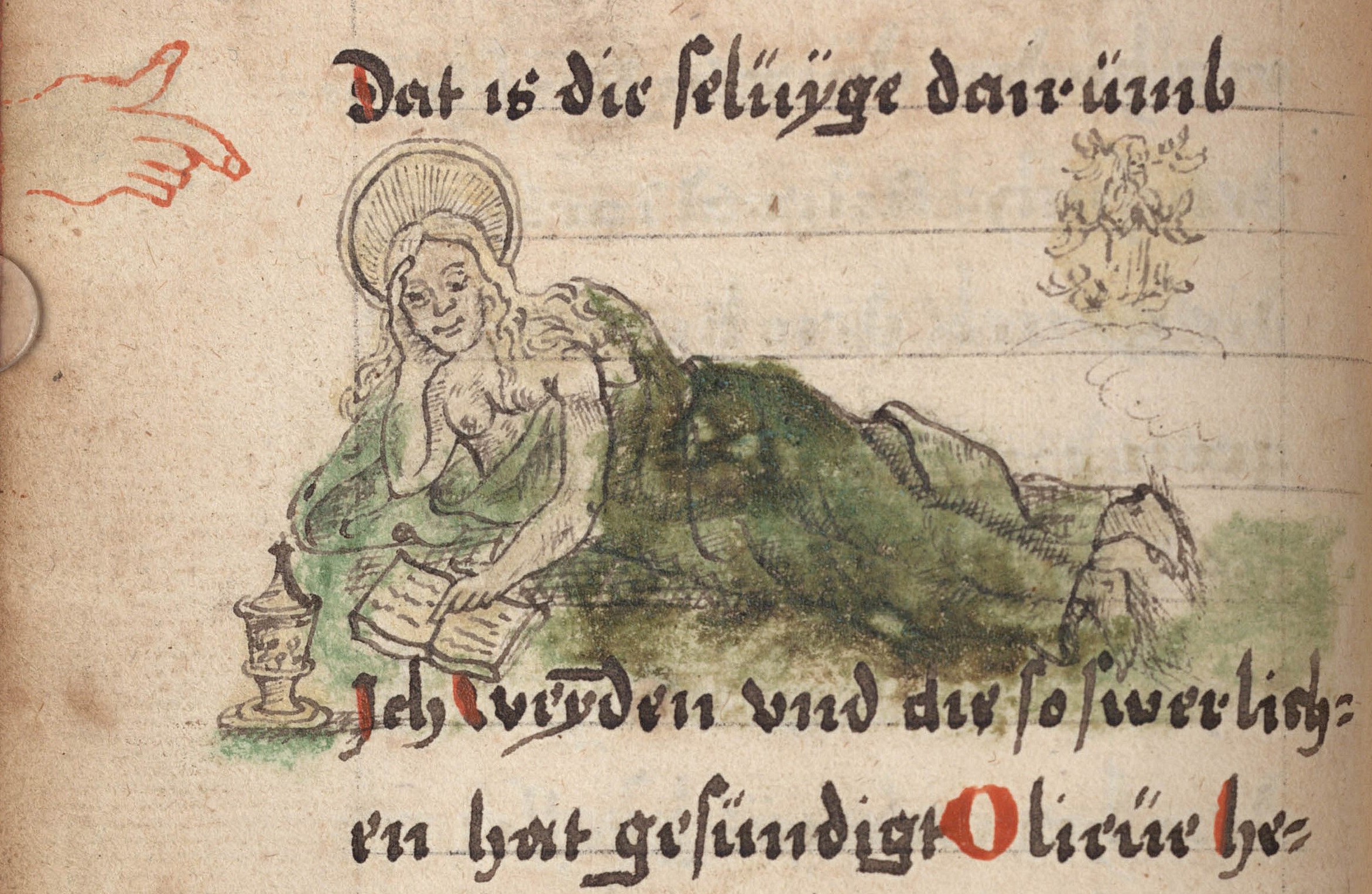 The Exploring Medieval Mary Magdalene project is an online collection of digital editions containing the legend of Mary Magdalene's conversion.
Dumbarton Oaks Research Library and Collection supports research and learning internationally in Byzantine, Garden and Landscape, and Pre-Columbian studies.