Since 2012, Harvard Library has adopted IIIF as the standard for sharing its digital image content with the world.
First used Mirador as a stand alone application in a series of courses.
Arts and Humanities Research Computing supports faculty and student research in the divisions of the arts and humanities and the humanistic social sciences.
The Harvard Art Museums make their collections interoperable through several IIIF compatible services and tools.
Mirador is used as an embedded component of the HarvardX Annotation tool for HarvardX courses, as well as in Harvard College residential courses as a component of Canvas course sites.
Beyond Words: Illuminated Manuscripts in Boston Collections is the first exhibition to showcase highlights of illuminated manuscripts in the Boston area.
Houghton Library, MS Typ 1095 is a fragment consisting of two leaves excised from a larger manuscript.
Exploring Medieval Mary Magdalene project is an online collection of digital editions containing the legend of Mary Magdalene's conversion.
Dumbarton Oaks
Dumbarton Oaks Research Library and Collection supports research and learning internationally in Byzantine, Garden and Landscape, and Pre-Columbian studies.
More information coming soon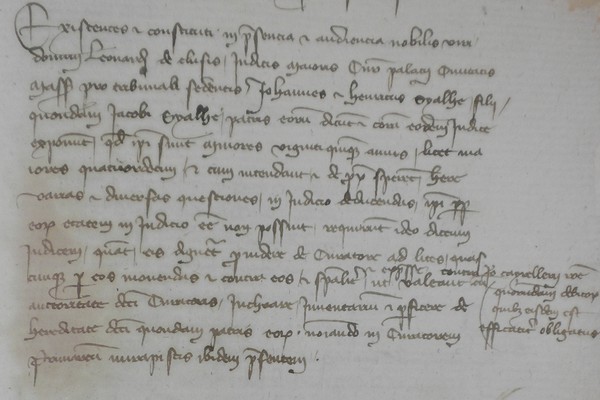 The Documentary Archaeology of Late Medieval Europe
DALME seeks to lay the foundations for a documentary archaeology of later medieval Europe, from 1250 to the early sixteenth century.
More information coming soon